Created by leading experts in Integrative & Functional Medicine, this foundational course includes comprehensive video lectures, tool kits, and immediate action steps to achieve improved health for life.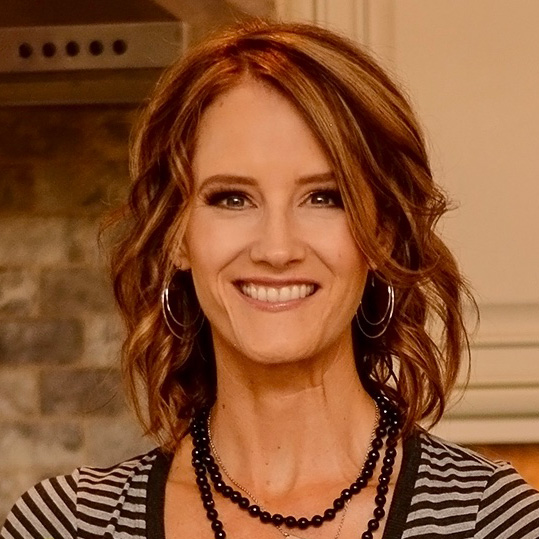 Hi, I'm Crystal Crowley, MS, PA-C.
Crystal is a board-certified Physician Assistant (PA) who has treated thousands of patients in her 15+ years of practicing medicine in clinic-based, hospital and emergency medicine settings. She completed her undergraduate degree in Kinesiology/Sports Medicine at the University of Colorado at Boulder and received her Master of Science in Physician Assistant Studies from the University of Colorado School of Medicine PA program. Further, she is a senior instructor and clinical faculty member for the University of Colorado School of Medicine.
After surviving 2 rounds of advanced metastatic Stage 3 cancer, and developing multiple auto-immune diseases following her difficult treatments, she used a combination of conventional, Integrative and Functional medicine to reclaim her health.
Through this process, her focus within medicine shifted, and she decided to combine her love for nutrition and fitness with her vast knowledge of clinical medicine, and personal health experiences to study Functional Medicine. Crystal has since completed intensive training with the Institute for Functional Medicine (IFM). She has also completed a 9-month in-depth training in Functional Nutrition through Functional Nutrition Alliance and is undergoing a mastery SIBO training to become a SIBO-Doctor-Approved Practitioner.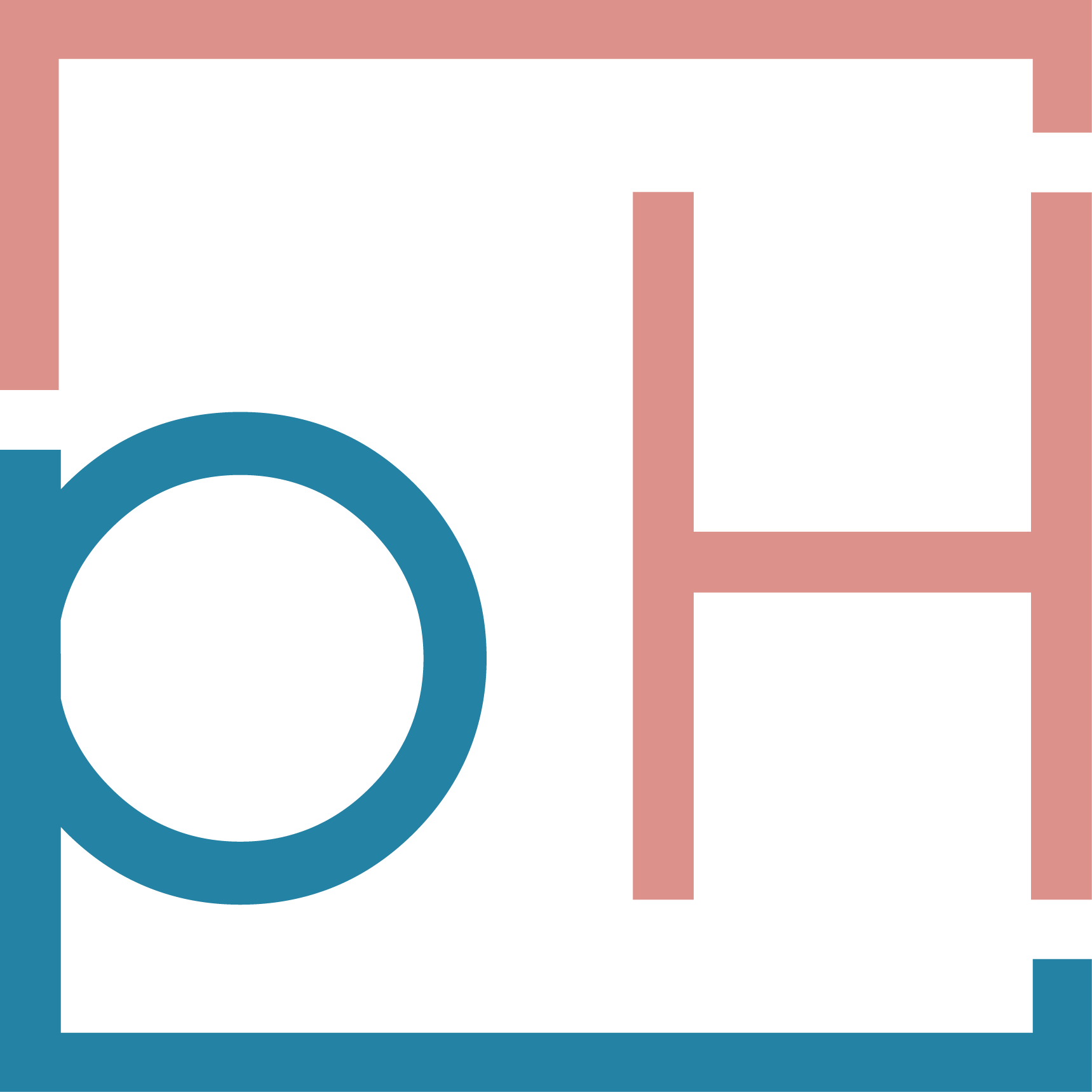 Learn from Experts